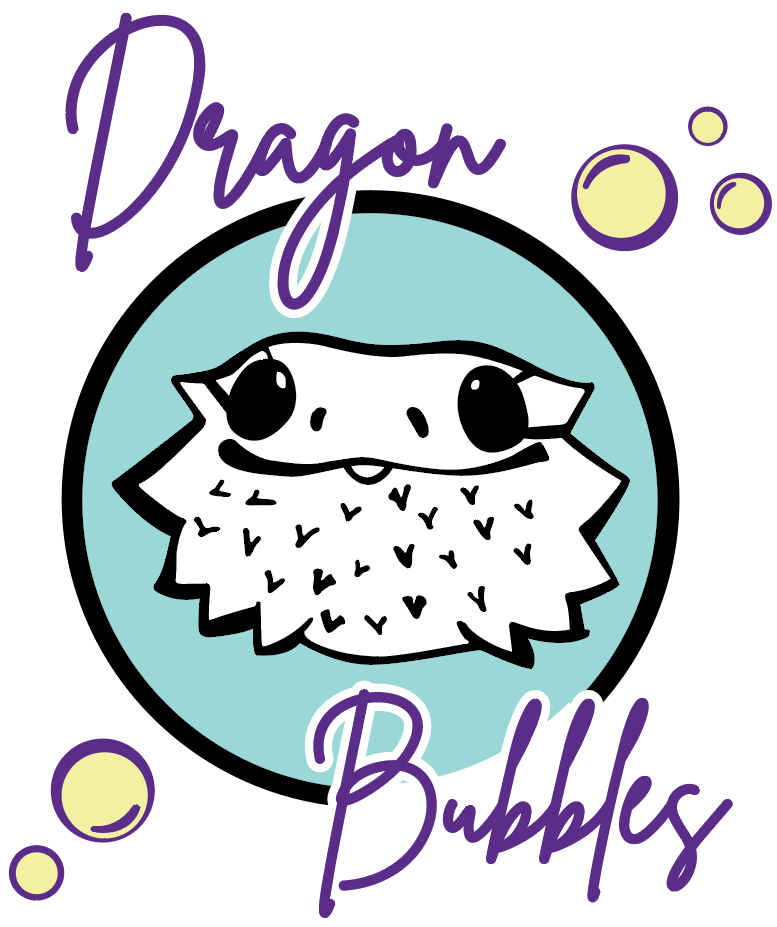 Today, the website DragonBubbles.ca went live!
And we're totally over the moon about it.

We do hope you like it as well.
Would recommend registering an account with our website, so you can receive news about new products, happenings and more.
And, if you think it's going to be many, many emails with advertisement pr week – you're kinda wrong.
We don't appreciate pushy email marketing either. So, sign up – and join the group!

This is our logo!
We make dragonbubble-soap, so of course there had to be a dragon on our logo!
We hope you like our dear, sweet dragon!