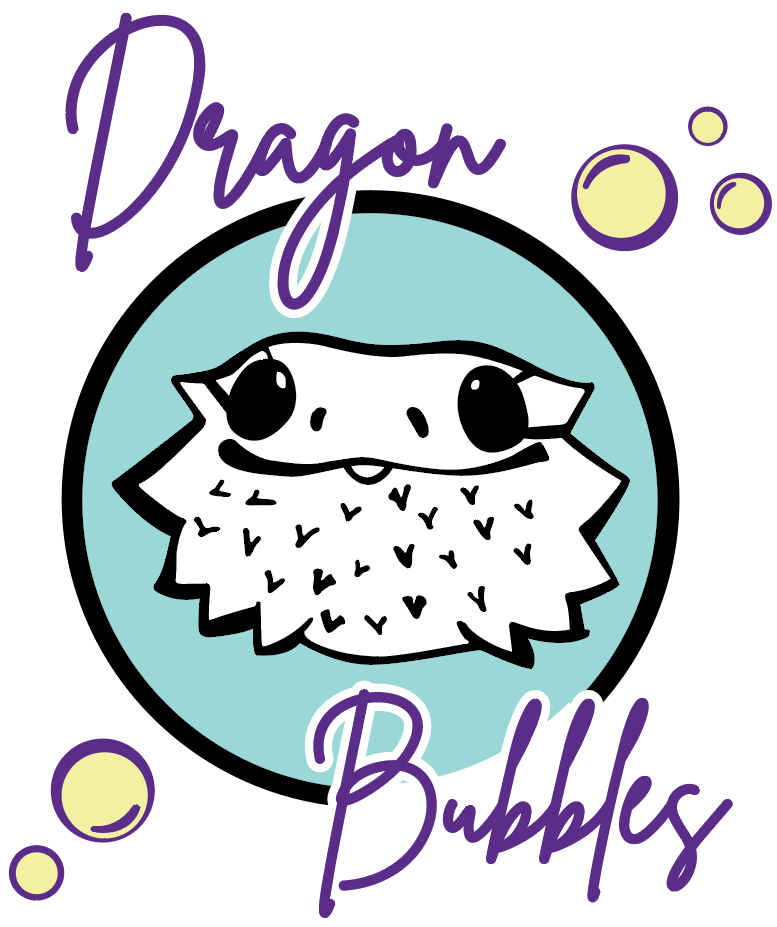 Today, the website DragonBubbles.ca went live!
And we're totally over the moon about it.
Continue reading

Small bit of awesome news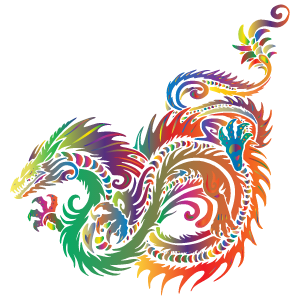 Our name is derived from our deep love of the mythical and wonderful beasts known as Dragons. Over the centuries there have been so many stories in many different cultures about these awesome creatures that it's hard to deny their existence. So with my daughters help, I decided to mix the two things I love, to create our buisness, Dragons and Soapmaking. Please join us on this mystical journey of fun and cleanliness as we create and grow with like minded fantasy lovers and people that are focused on taking care of the skin your in without all those harsh chemicals.